Land Yachts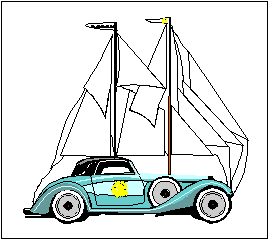 1955 Ford Coupe NHRA Street/Strip Racer

This 1955 Ford Club Coupe was brought to our shop by its owner directly from the junk yard where he found it, merely 2 miles from the Ford Norfolk plant (now trucks only) where it was made! It was complete and in fair condition, with the engine inoperable. His intention was to restore and customize it as an unlimited class NHRA street/strip racer. Given that in this particular genre, originality is often desired, we carefully disassembled, bagged and tagged everything without regard to condition. The frame and metal body panels were then properly derusted (as per restoration standards, chemical stripper and sand blasted only where stripper is ineffective;) butt, bang (spot) and stitch welded where indicated, rear quarters repaired and modified to accommodate 18" tires; and then acid etched, epoxy primed everywhere (except for some unknown reason, the rear axle and some 4 link components which show light surface rust in pictures!) All front steering and suspension bushings are urethane and the front spindles have been converted to disc. Full rear tin has been installed (tub kit.) The vehicle is essentially ready for reassembly and bodywork. How original it remains is entirely your choice, as all the original parts are still with it! A big block highly modified engine was built at a separate facility, but is available. (If you are interested, email me for that information.) Some items not specifically described above or obvious from the pictures are listed below:
 
Chris Alston Chassisworks adjustable 4 link rear suspension with panhard rod
Mickey Thompson 18" rears and fronts
Strange Engineering 9" rear 4.30/1, discs
Koni Coil overs
Motor & Transmission plates (can be seen in parts pictures) for BB ford/C6/Lenco
Triple stage chrome plated front and rear bumpers
To date there is over $8000 in wholesale parts cost and over 800 man hours of labor in this vehicle. The owner has disappeared from the face of the planet. I have no interest in continuing the project.
Ideally this project should go to someone who knows what it is and intends to complete, use and appreciate it! It is an extraordinary rare opportunity to acquire an in process restoration/customization project that has to this point been done absolutely correctly, but is still at at stage where it can be closely inspected to confirm this absolute correctness!!!!!!!!! This should make it quite valuable (to the right person;) however, since it is occupying much needed space in the shop, the price is set at the remaining balance due on the owners account, a fraction of the parts cost, notwithstanding the labor cost! Please read Vehicle Condition and Terms of Sale carefully.
Since this vehicle is a work in progress it is difficult to assign it an Old Cars Price Guide condition number! Some items in it are brand new, some items 90% restored to new. All of the original parts removed and as yet unreinstalled could best be described as condition 4; perhaps 80% are usable with some measure of cosmetic or mechanical restoration with the remaining 20% unusable! Click on the hyperlink below for a full explanation of condition numbers.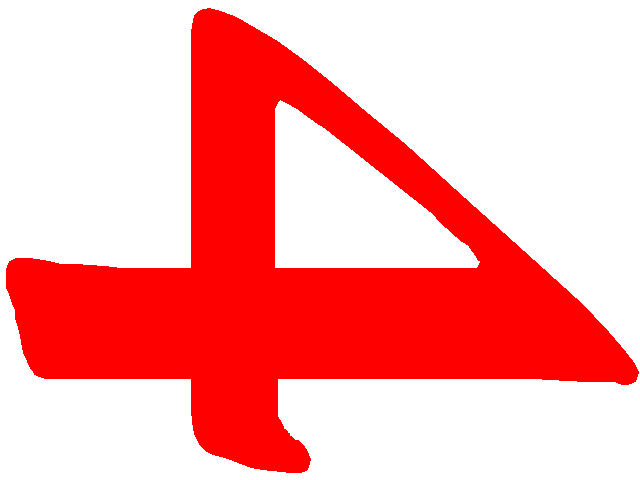 Classification of Vehicle Condition
This vehicle is sold as is where is, no expressed or implied warrantees. The purchase price is $7,500, payable by money order or cashiers check or wired funds. Corporate or personal checks will be accepted, but must clear before release of vehicle. Buyer must make all pickup and shipping arrangements. Vehicle has clear Virginia Title.
---
Land Yachts Home Page